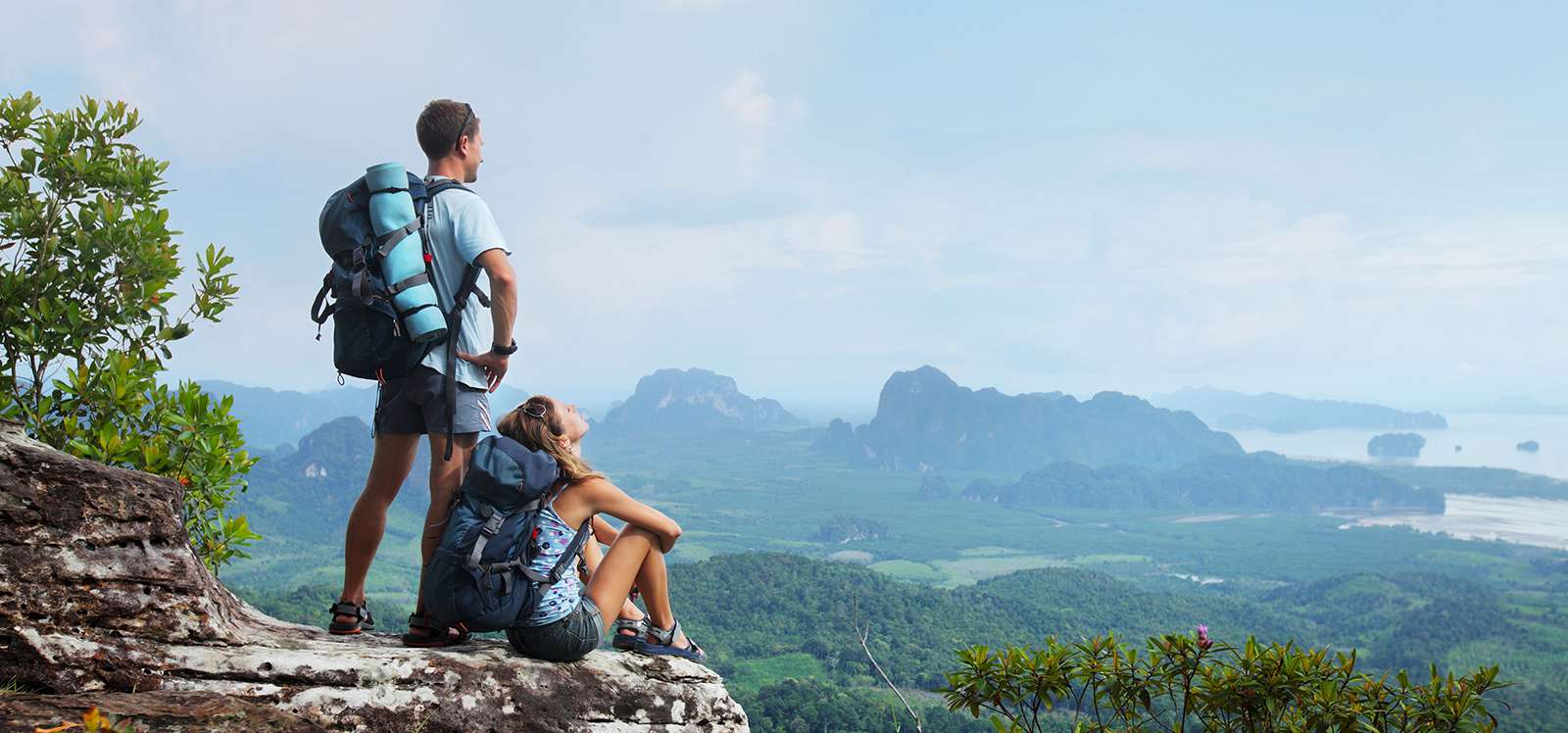 Classic Travel is devoted to offering our valued customers a truly professional service that is only accrued over years of industry experience and expertise. Our travel solutions range from airline ticketing and reservations, hotel reservations, customized and ready-made inbound/outbound holiday and tour packages, cruise, coach and train travel arrangements while coordinating visa formalities, travellers cheques, foreign exchange, airport transfers and other travel-related concerns. We are the only travel agent to issue air tickets 24 hours a day, 365 days a year, for all major airlines. Classic Travels is a Preferred Sales Agent for Star Cruises Singapore, the leading Cruise Liner in South East Asia. Our inbound tours are handled by Classic Vacations Pvt Ltd.
Airline Ticketing and Reservations Worldwide Hotel Reservations 24 Hour Service Holiday Packages Tours & Airport Transfers Facilitation to obtain visas Star Cruises & other Cruise Packages Coach Tour Packages such as Cosmos & Trafalgar Foreign Exchange Desk Travel Insurance Dialog 444 service
Awards and Standards Over the years, our success has brought accolades. Classic Travels has received numerous awards and certificates from Sri Lankan Airlines, Emirates, Singapore Airlines, Malaysian Airlines and Saudi Arabian Airlines in recognition of its services and performance. TOP AGENT AWARDS Cathay Pacific – Platinum Award Singapore Airlines Thai Airways Sri Lankan Airlines Malaysia Airlines GALILEO AWARD FOR EXCELLENCE AMADEUS – Achievement For Best Corporate Business Shortlisted as FINALIST AT SLIM BRAND EXCELLENCE AWARDS 2013 Listed as one of the top 15 best companies to work
Expo Rail was instrumental in bringing about a new layer of choices for the discerning traveler and the adventurous tourist offering them the modernity and comfort of custom-built railway carriages and customer service. Expo Rail has proven to be an innovative and flexible service provider extending value-added services to passengers with comfortable reclining seals, meals onboard, online and mobile booking options, travel packages for customers who wish to tour the cities that they travel to, and even special custom designed rail schedules and charter services.

Some of the other facilities include spacious overhead compartments, 'First Aid' treatment on hand and clean Wash Rooms with personalized service by the cabin crew onboard. Expo Rail extends its services to many popular destinations which include

Kandy / Peradeniya / Polgahawela / Nawalapitipya / Hatton / Haputhale / Bandarawela / Nanuoya / Demodara / Pattipola / Ella and Badulla / among the 40 major cities and towns it covers.
Destination Management Network, specializing in inbound and outbound tourism. We only sell destinations where we own and manage our own DMC and we are strictly in the B2B space. We work with agents, tour operators and events specialists to deliver the following products: Coming out of The Box with our new division, Akquasun Global B2B MICE Solution, Akquasun Group has started handing MICE groups for Agents across the Globe.
Groups and FITs MICE Back-to-back tours Hotel Bookings, Transfers and Excursions Luxury Holidays Events Assisting Wedding Planners Special Interest Tours and Events
Our operating network currently spans across 4 continents and 14 destinations and we will grow in the next few years to cover all major tourist destinations in the world.
Viceroy Train Journey ( More Info) TukTuk Tours Colombo City Tour - Sri Lanka's first ever open deck city sightseeing service Colombo by Jeep - World war 2 Jeep (1942) & Vietnam war Jeep (1945) Night Cycling in Colombo city Treasure Island